Description
The IOC Live Calculate E-Form Extension uses client side JavaScript to calculate and display totals in real time, and allows field values to be copied to other fields.
The extension is useful for:
Providing immediate calculation results to the user as they enter information (Ex. remaining funding needed)

Showing dynamic content in Information Display Only fields
Example: Show the client a table of total program costs, total funding, and remaining funding needed ,that updates as the client completes the e-form.
CLICK ON THE IMAGE BELOW TO SEE AN ANIMATED GIF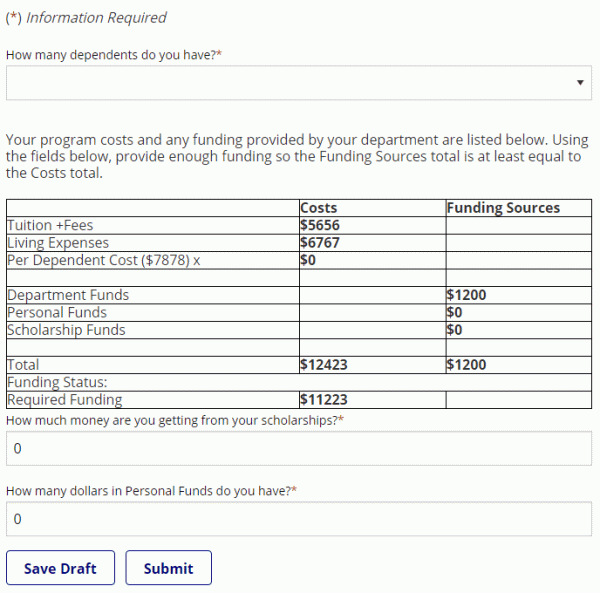 Contact info@iofficeconsulting.com for more information.