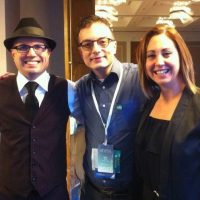 international office consulting
International Office Consulting (formerly International Database Experts) formed when three Data Analysts decided to join forces to offer consulting for offices that support international education. Our five person team has over 20 years of experience with sunapsis, Terra Dotta, and Ellucian ISSM (formerly fsaATLAS) case management software as well as Higher Education HRSIS software including Ellucian Banner and Peoplesoft.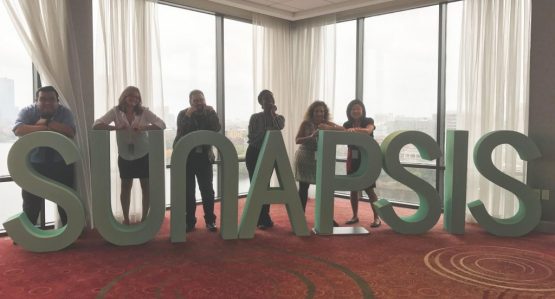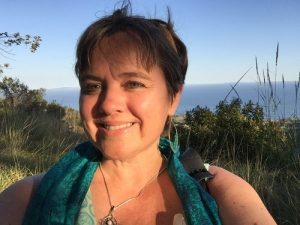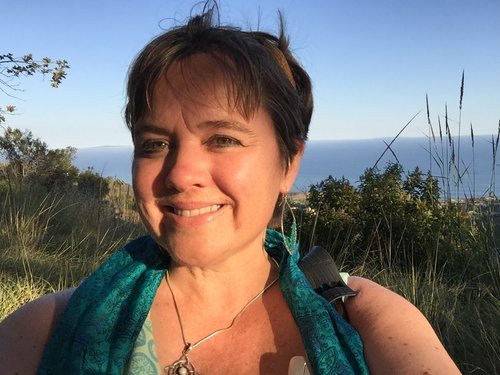 jodi barnhill
CEO
Jodi has worked in higher education for over 14 years specializing in case management software (CMS) for tracking international student and scholar immigration status. She is passionate about teaching and learning new technology. If you dream of a day when your international office can go paperless and enjoy 21st century technology to streamline workflow, she can make it happen.
She enjoys spending leisure time with family and friends. Her favorite place is outdoors where she gardens, walks, bicycles or spends time with chickens, rabbits, cats, dogs, alpacas and any other creatures she can befriend.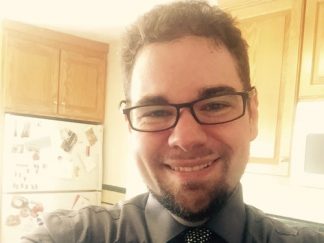 JASOn ROWE
COO
Jason has been in the international education field for over 12 years – with experiences as a PDSO/ARO at a large ESL school, a prestigious music college, and a state University.
He has worked extensively with sunapsis, Terra Dotta, ISSM (FsaAtlas) and several home-grown systems in between. His work with TerraDotta has included both StudyAbroad and Risk Management installations. Jason excels at analyzing business process and leveraging existing or developing custom solutions in the products.
Jason loves spending time with friends and enjoys films, dining out, travel, and the dastardly wielding of dark humor.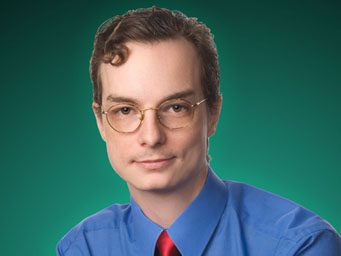 STEVE SEVIC
CTO
Steven Sevic worked in media production, journalism, and film making before starting work in software support in an international students and scholars office. Previous freelance work included developing websites, and learning programming and electronics as a hobby.
Steven has made several custom components in Adobe® ColdFusion® for the sunapsis® software.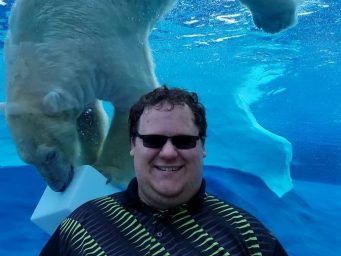 Thomas stockwell
Technical Consultant
Thomas Stockwell is an applications programmer with 8 years of experience working with international offices as well as graduate and undergraduate admissions offices. At his institution he spearheaded the implementation of sunapsis, Terra Dotta Study Abroad, and CRM solutions (EMAS Recruitment Pro). As a programmer, he has developed numerous customizations for sunapsis, translated business processes from MS Access databases to enterprise solutions, and supported the Ellucian Banner system in varying capacities.
Thomas is an avid board game enthusiast who also enjoys horror movies, broadway shows, art museums.