Please contact us if you have any general questions or requests about our services.
We will try our best to respond back to you within 24 hours.
STAFF Contact Information
Jodi Barnhill, CEO
Jason Rowe, COO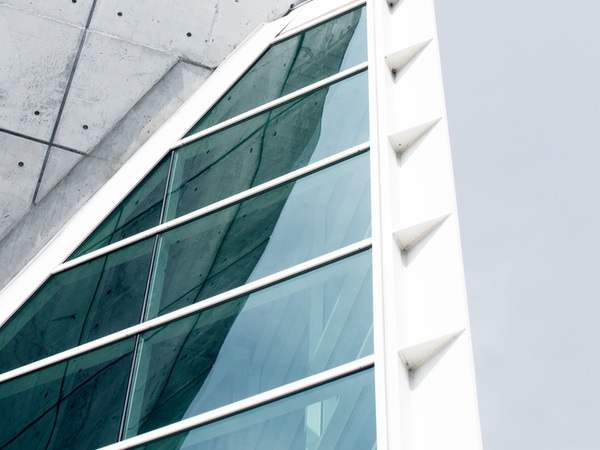 Sign up for our newsletter today.
Stay up to date on upcoming webinars, new knowledge solutions, opportunities to meet us and more.