product analysis

Jason Rowe and Jodi Barnhill served as consultants for Bechtel International Center's Discovery project, charged with evaluating our current business practices and systems and identifying software solutions for Stanford's international population. We have been very impressed with Jason and Jodi's professionalism, responsiveness and expertise and particularly their genuine engagement and diplomacy when it comes to interactions with colleagues and partners around campus. We have been delighted with their work and can give them our highest possible recommendation.
eLSA GONTRUM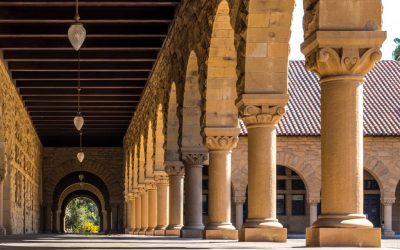 product implementation
Transitioning to an entirely new international student and scholar management system is a huge undertaking that can be daunting , but iOffice's support has been crucial in streamlining our office's installation of Sunapsis. The iOffice team is not only well-versed on the technical side of the project, but they actually use the product IRL and are able to lend substantive perspective to the many business process conversions and anticipate our needs in ways that have saved us a ton of time and anguish. Added bonus: they're approachable, adaptable, and fun to have around. We are so grateful to have iOffice help guide us through this process—we couldn't do it without you!
tayla burns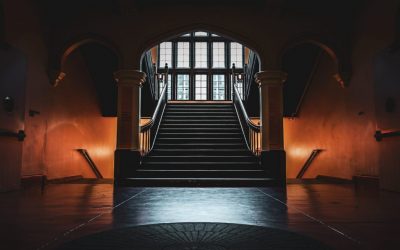 user support
Unless you have the mind of a Sunapsis engineer, International Office Consulting is your essential first responder when things don't quite mesh due to a myriad of issues, usually due to the users' infinite learning curve. IOC provides not just "fixes" but progressive ideas to improve our services and efficiency, and for the benefit of budget managers, our ROI.
judy lee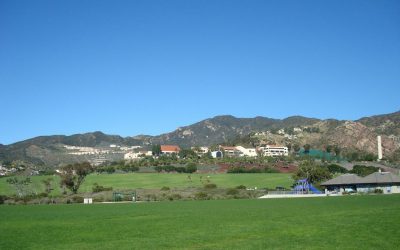 business process conversion
We are currently working with International Office Consulting on developing e-forms and templates for our J-1 scholar and H-1B visa types, and we are extremely impressed with the knowledge and professionalism of the IOC consultants, who are working on our project. We have weekly phone calls to check in on the progress, and it is exciting to test our new forms and know that this will completely change our work for the better when we are able to automate our processes even more. I highly recommend IOC, and we would not hesitate to engage their services again for other projects in the future.
connie childs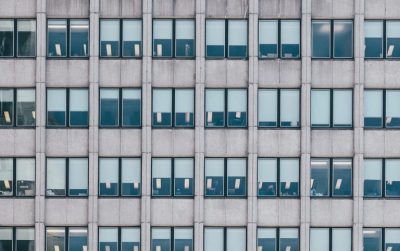 product implementation
"From my standpoint, the services you provide are invaluable. These types of systems have the same purpose — keeping records correct and to gather statistics on the populations.
But before you can do that you have to understand the system and you have to understand it well in order to build and use the system to its fullest potential.
That is where a consultant can cut down on the time to put together the initial clear picture."
susan maldonado