International Office Consulting empowers International Education offices to effectively meet their challenging customer and compliance needs. We are a full-service team comprised of veteran international education professionals with a vast array of experience and knowledge sets. International Office Consulting excels at improving your workload by leveraging our comprehensive understanding of leading software and industry best practices. Our team is here to help with large projects such as an initial implementation, focused process roll-outs, or even individual feature support and coaching.
sunapsis feature support and custom development
sunapsis E-Forms & sunapsis E-Form extensions

sunapsis Checklists & sunapsis Checklist extensions

sunapsis Alerts, sunapsis Templates, & sunapsis WildCards

sunapsis Reports, sunapsis Form Letters, sunapsis Communications

sunapsis portal (istart) site, and more
sunapsis Technical services
SQL Database & ColdFusion administration

SIS/HRIS to sunapsis interface support & testing

sunapsis application configuration

sunapsis release testing
sunapsis Client support
User assistance

Feature training

Effective compliance guidance

Data audits


sunapsis trouble-shooting

Upgrade preparation
Packaged materials for self-guided training and usage in your product
Single service support options
Get individualized 1:1 product training or work with us to develop custom training materials and facilitate user training sessions for your organizational users
Outcomes include recommendations for optimizing process or product usage, best practice standards, and finalized workflow documentation
PRODUCT DISCOVERY
"Jason Rowe and Jodi Barnhill served as consultants for Bechtel International Center's Discovery project, charged with evaluating our current business practices and systems and identifying software solutions for Stanford's international population. We have been very impressed with Jason and Jodi's professionalism, responsiveness and expertise and particularly their genuine engagement and diplomacy when it comes to interactions with colleagues and partners around campus. We have been delighted with their work and can give them our highest possible recommendation."
ElSA GONTRUM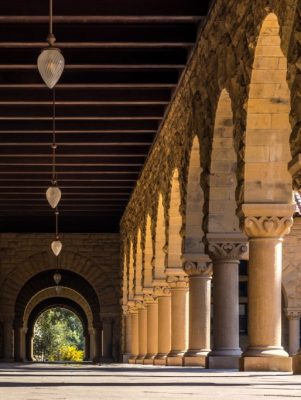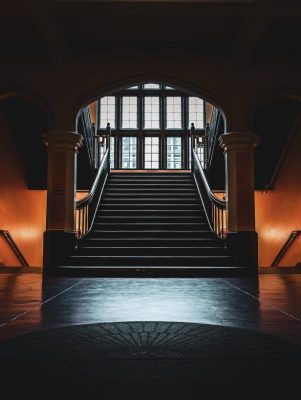 SOFTWARE IMPLEMENTATION
"Transitioning to an entirely new international student and scholar management system is a huge undertaking that can be daunting , but iOffice's support has been crucial in streamlining our office's installation of Sunapsis. The iOffice team is not only well-versed on the technical side of the project, but they actually use the product IRL and are able to lend substantive perspective to the many business process conversions and anticipate our needs in ways that have saved us a ton of time and anguish. Added bonus: they're approachable, adaptable, and fun to have around."
TAYLA BURNS
Sign up for our newsletter today.
Stay up to date on upcoming webinars, new knowledge solutions, opportunities to meet us and more.