Peace of Mind Included
Listed on this page are popular development items that many clients have sought.  This is only a starting guide of what International Office Consulting may provide for your organization.  We recognize that although compliance requirements may be standard every organization has unique needs and procedures. 
Do you have a specific need that's not mentioned on our website? Contact us today with your details and we'll be happy to discuss it further.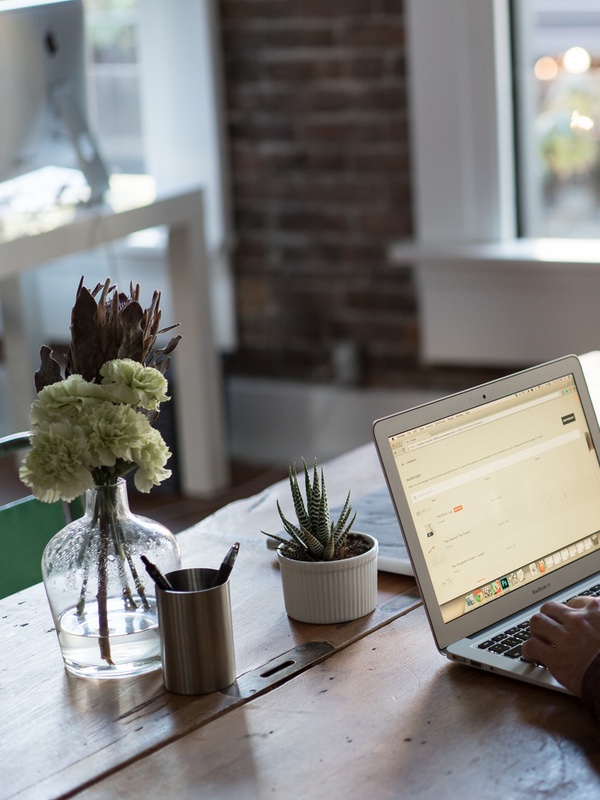 Our popular sunapsis requests