efficient compliance
International Office Consulting is ready to help your office get the most of the sunapsis application. Whether you need help with an initial sunapsis implementation, interested in optimize existing functionality, or want to develop custom components—we are equipped to help.
Our staff have a vast array of knowledge that extend well beyond the sunapsis application. The IOC team has spent years working with F-1 & J-1 students, J-1 Exchange Visitors, and International Employees. We are confident we will be able to collaborate successfully to with your organization and leverage our own cross-functional experiences that span admissions, recruiting, data analysis/sevis coordination, student programming, and scholar/employee advising.
global education & risk management

IOC has experience with study abroad and risk management installations of Terra Dotta. We are able to help both cloud hosted or installed clients with the maintenance of their Terra Dotta application. Whether you just need help building out programs or brochures or want help develop sophisticated queries and user workflows we're here to help.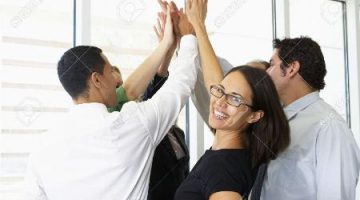 knowledge solutions
We offer a variety of packaged materials for self-guided training or usage in your product
Check back on February 15th, 2018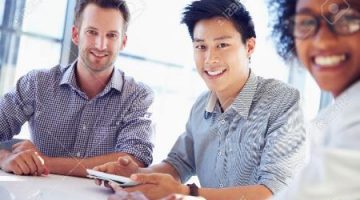 user training
Get individualized 1:1 product training or work with us to develop custom training materials and facilitate user training sessions for your organizational users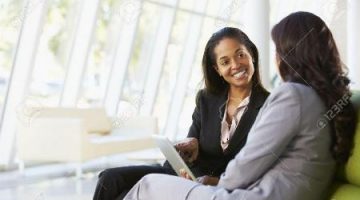 business process analysis
Outcomes include recommendations for optimizing process or product usage, best practice standards, and finalized workflow documentation